KUNJITHA PADAM SHARANAM Chanting Benefits
KUNJITHA PADAM SHARANAM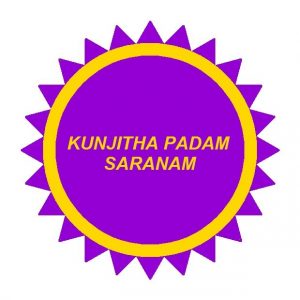 No matter how big the physical problem, it will Heal.
It will Heal any Physical Problem. in cases when Doctors are not able to Diagnose or in cases where Doctors who complicate the case.
This mantra "Kunjitha Padam Sharanam"
will work in those cases. If we here someone is in the Hospital or if someone is Physically very unwell – this will work, we can write it and keep it also for them if the cannot chant.
RITUALS OIL - ABUNDANCE & PROSPERITY
ANTAHKARANA – Powerful Healing Symbols & Uses.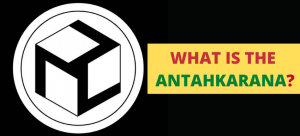 The ANTAHKRANA is an ancient symbol used to open the Upper Chakra's and connect you to Higher Frequencies of Light. It has been passed down through the Tibetan lineage and for many generations was kept hidden, used only by the Tibetan Masters.
Ayurvedic Medicine Homemade Remedies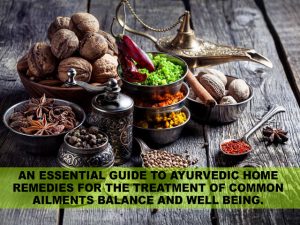 AN ESSENTIAL GUIDE TO AYURVEDIC HOME REMEDIES FOR THE TREATMENT OF COMMON AILMENTS BALANCE AND WELL BEING.
Ayurvedic medicine is one of the oldest medicinal systems in the world. The holistic approach of Ayurvedic medicine was developed in India thousands of years ago, where it is still practiced heavily. In recent decades Ayurveda has made its way to the western world, and has gained popularity and respect as a natural and holistic approach to well being.
Discount Code : OFF299