About Elixir Universe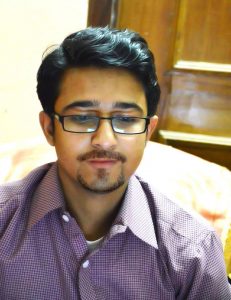 Elixir Universe is run by Dipanjan Dey (Rupam), Certified International Traditional Healer – Holistic Therapist cum Healer (Reiki / Angelic / Crystal / SW / EC's / Numeric) who is a Certified Master Healer of Reiki and Angel Organization. Fully trained and Insured. Certificates and Professional Insurance is on display. As a Healer of the Reiki/Angel Healing and other modality, a code of ethics must be followed and a commitment made to professional development. Confidentiality is strictly maintained.
We are situated in a Assam, India, where we are passionate about helping others to really relax and enjoy time to themselves through a range of beautiful treatments. Our aim is to make you feel special, pampered and totally at ease and to forget the strains of everyday life. We have created a luxurious, soothing and calming space. A mini haven for tranquility and relaxation.
About Reiki: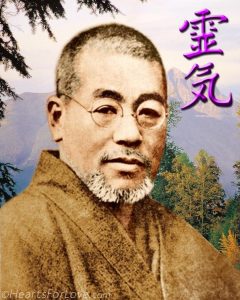 Reiki is a Japanese form of alternative medicine called energy healing. Reiki practitioners use a technique called palm healing or hands-on healing through which a "universal energy" is said to be transferred through the palms of the practitioner to the patient in order to encourage Physical / Emotional / Mental Healing.
Reiki is not affiliated with any particular religion or religious practice.
Reiki is the life energy that flows through all living things. Reiki Practitioners understand that everyone has the ability to connect with their own healing energy and use it to strengthen energy in themselves and help others. It is believed that a person's "ki" or energy should be strong and free flowing. When this is true a person's body and mind is in a positive state of health. When the energy becomes weak or blocked it could lead to symptoms of physical or emotional imbalance.
A Reiki session can help ease tension and stress and can help support the body to facilitate an environment for healing on all levels – physical, mental, and emotional. A session is pleasant and relaxing and is often utilized for one's personal wellness.
Archana - Master Healer (Videos)