A Complete Guide-
Advance Workshop
PendulumDowsing & Healing
We help to boost your Pendulum Reading and Healing.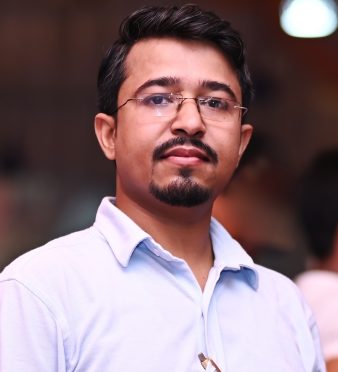 Elixir Universe is run by Dipanjan Dey (Rupam), Certified International Traditional Healer – Holistic Therapist cum Healer (Reiki / Angelic / Crystal / SW / EC's / Numeric) who is a Certified Master Healer of Reiki, Angel Healer & Master Healer of Lama-Fera (World Most Fastest Healing). Fully trained and Insured. Certificates and Professional Insurance is on display. As a Healer of the Reiki,Angel, Lama-Fera, SW Healing and other modality, a code of ethics must be followed and a commitment made to professional development. Confidentiality is strictly maintained.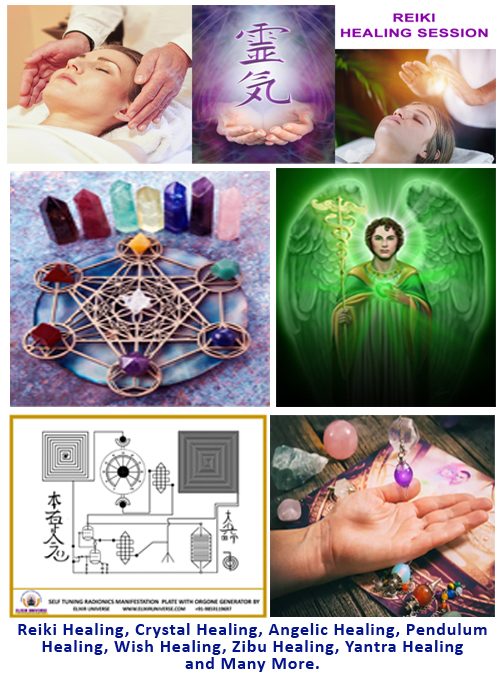 Learn Basic & Advance of Dowsing
Get Yes / No answer for your questions
Learn how to Analyse All Chakra – yours & other
Learn how to check Vastu – Yours & Others
Learn How to Find Lost Items through Pendulum.
Learn how to Heal yourself and Others using Pendulum
Learn how to send Healing energy to others over a distance pendulum.
Learn how to heal yourself and other using Pendulum with energy circle.
Learn how to activate Affirmations for yourself and for others.
Learn how to create and run healing programs using pendulum. This can be used to heal yourself and others.
Learn how to Energized your own water and to Energized water remotely.
Learn how to check various states of energy using pendulum.
Learn to activate healing numbers for yourself and for others using pendulum.
Learn to enable your sight and sight of others to send healing energy or programs using pendulum.
Learn to capture energy of anything and convert it into program using pendulum.
Intelligent Plastic Gloves
Aut ex possimus natus consectetur aut reiciendis. Libero incidunt odio quia velit fugit enim. Cupiditate ducimus est aut et sit quisquam ut velit provident. Autem dolor ut sit reprehenderit voluptatem et porro est. Omnis dolorem temporibus quia laborum quod.
Our awards and achievement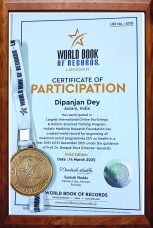 Delectus Excepturi Et Harum. Et Fugiat Est Sunt. Reprehenderit Blanditiis Impedit Eos Dolorum Dolor Qui Non Illo. Nisi Excepturi Laudantium Aut Ut Nulla A. Eum Sequi Accusamus Aperiam Eaque Rerum Error Non Et.
International Infrastructure Specialist